Arbeidsintegratie video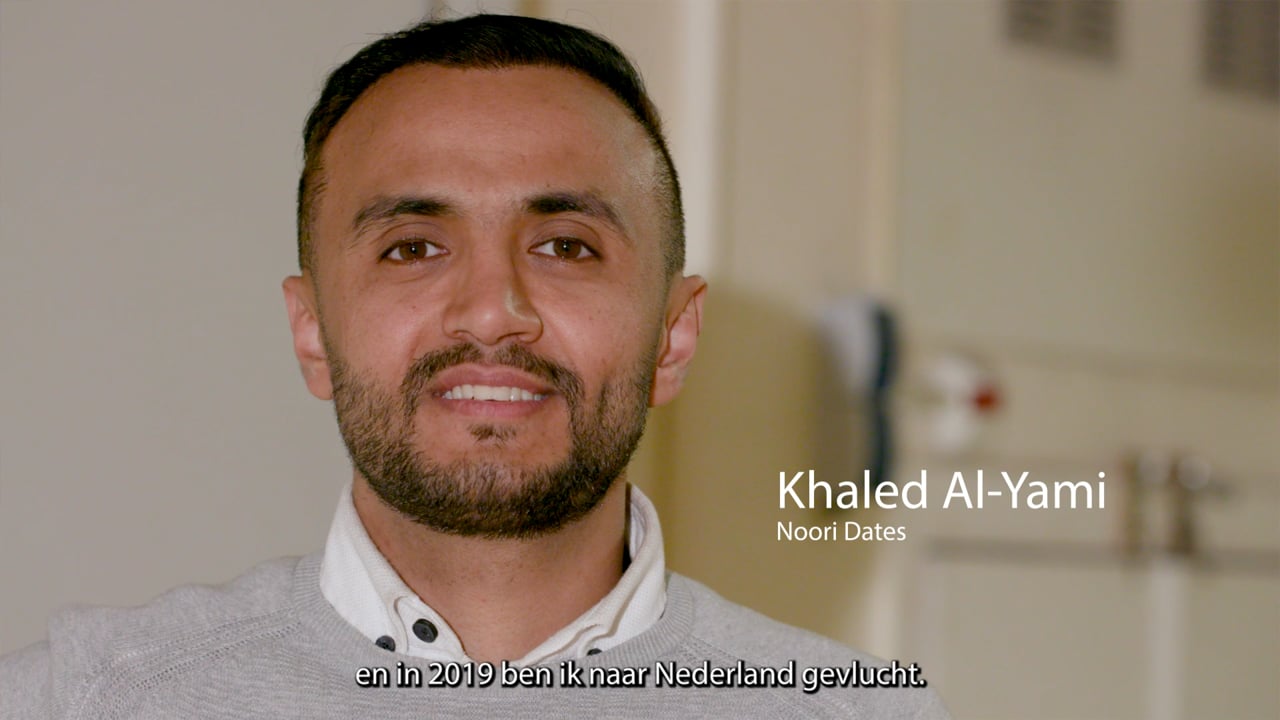 Aftermovie van een congres
Veiligheidsvideo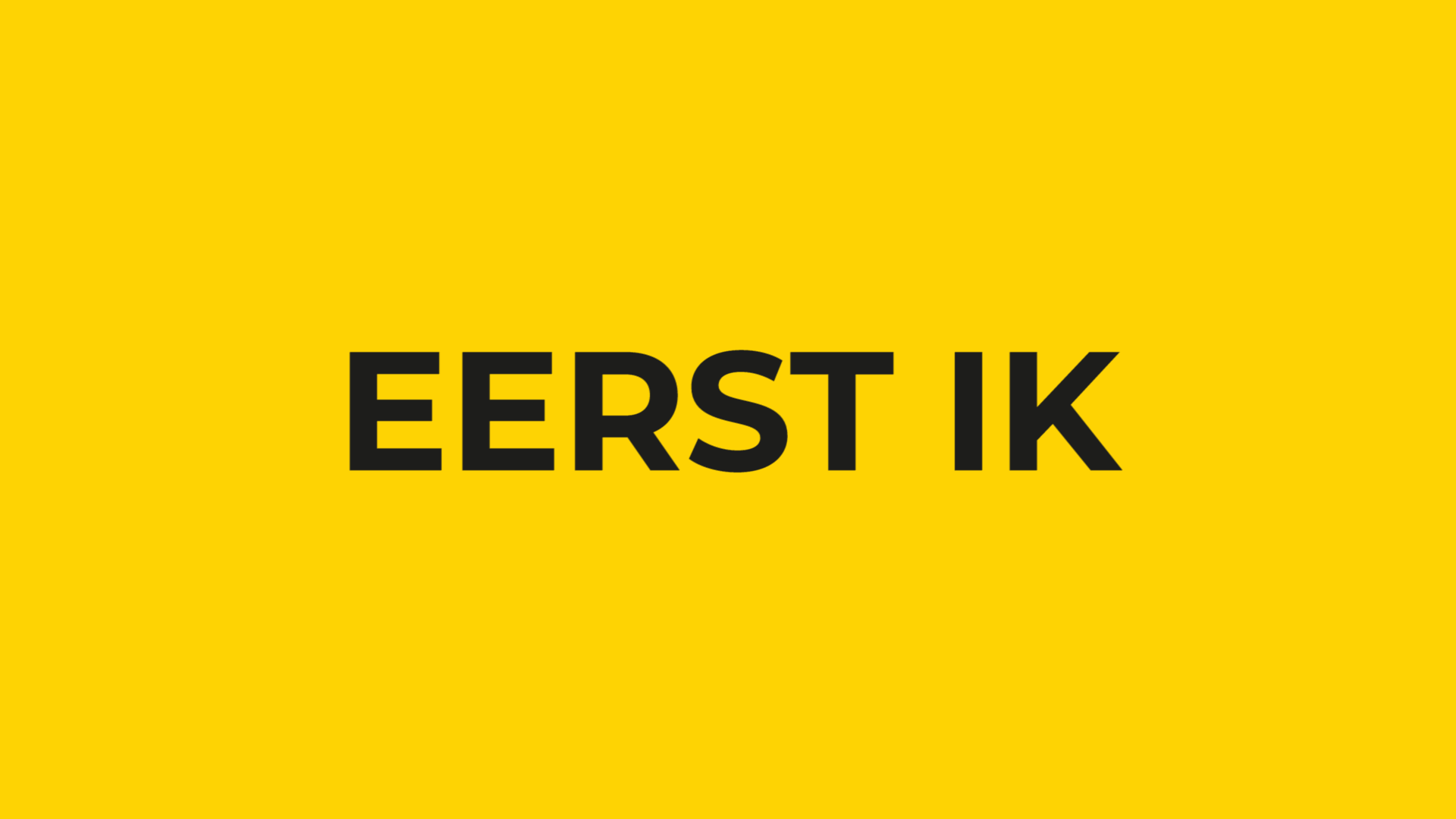 Testimonial video met animatie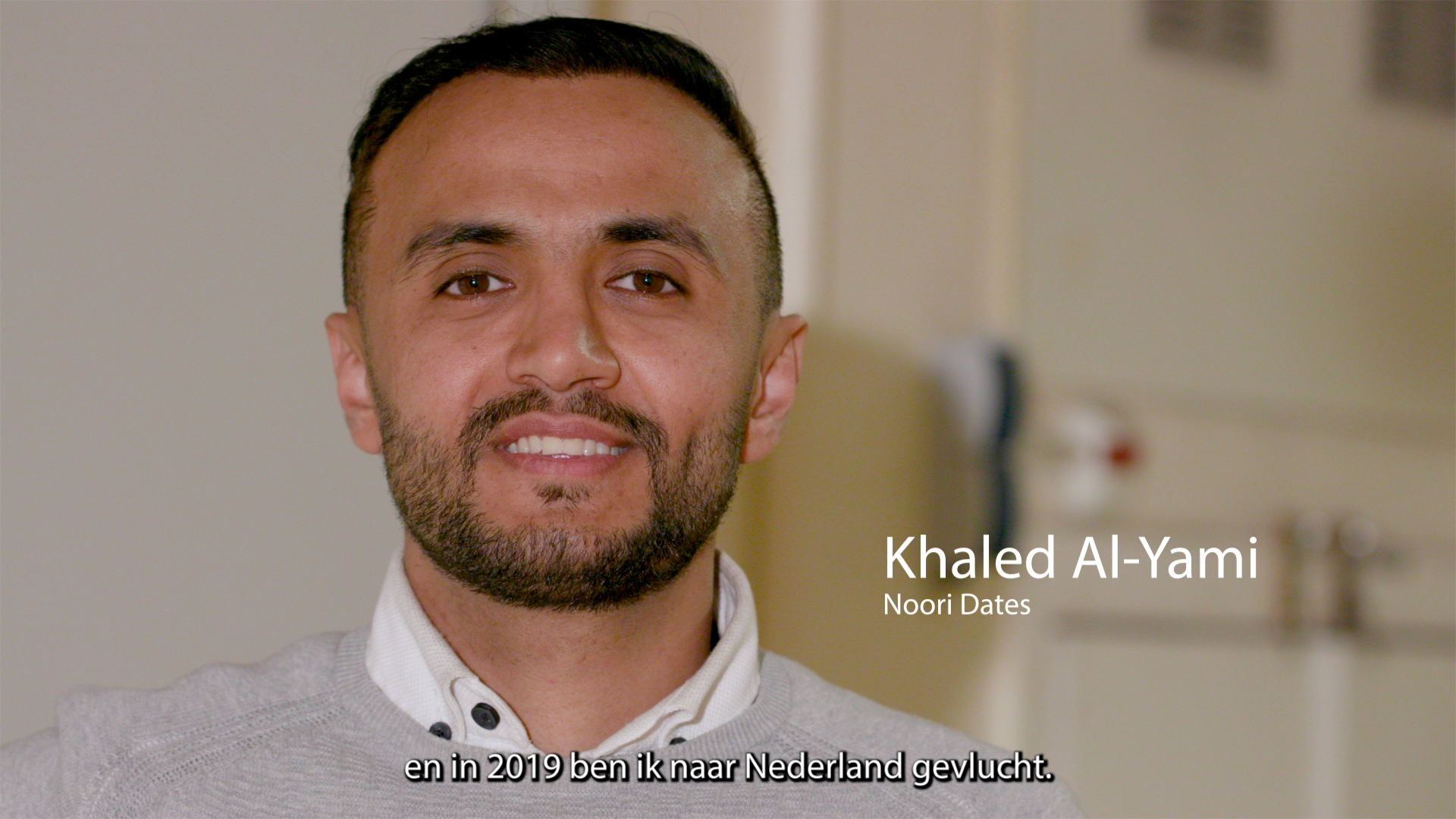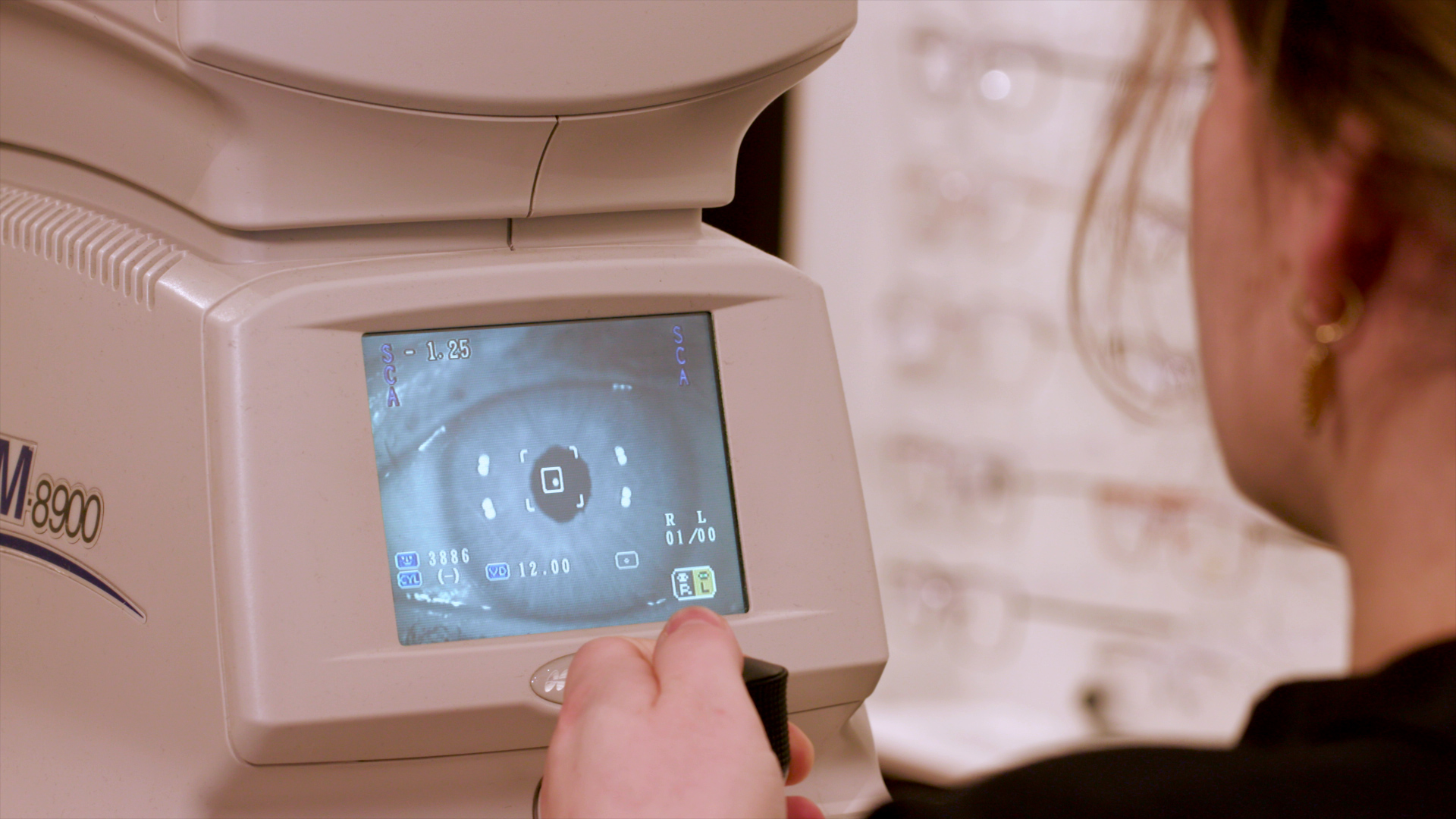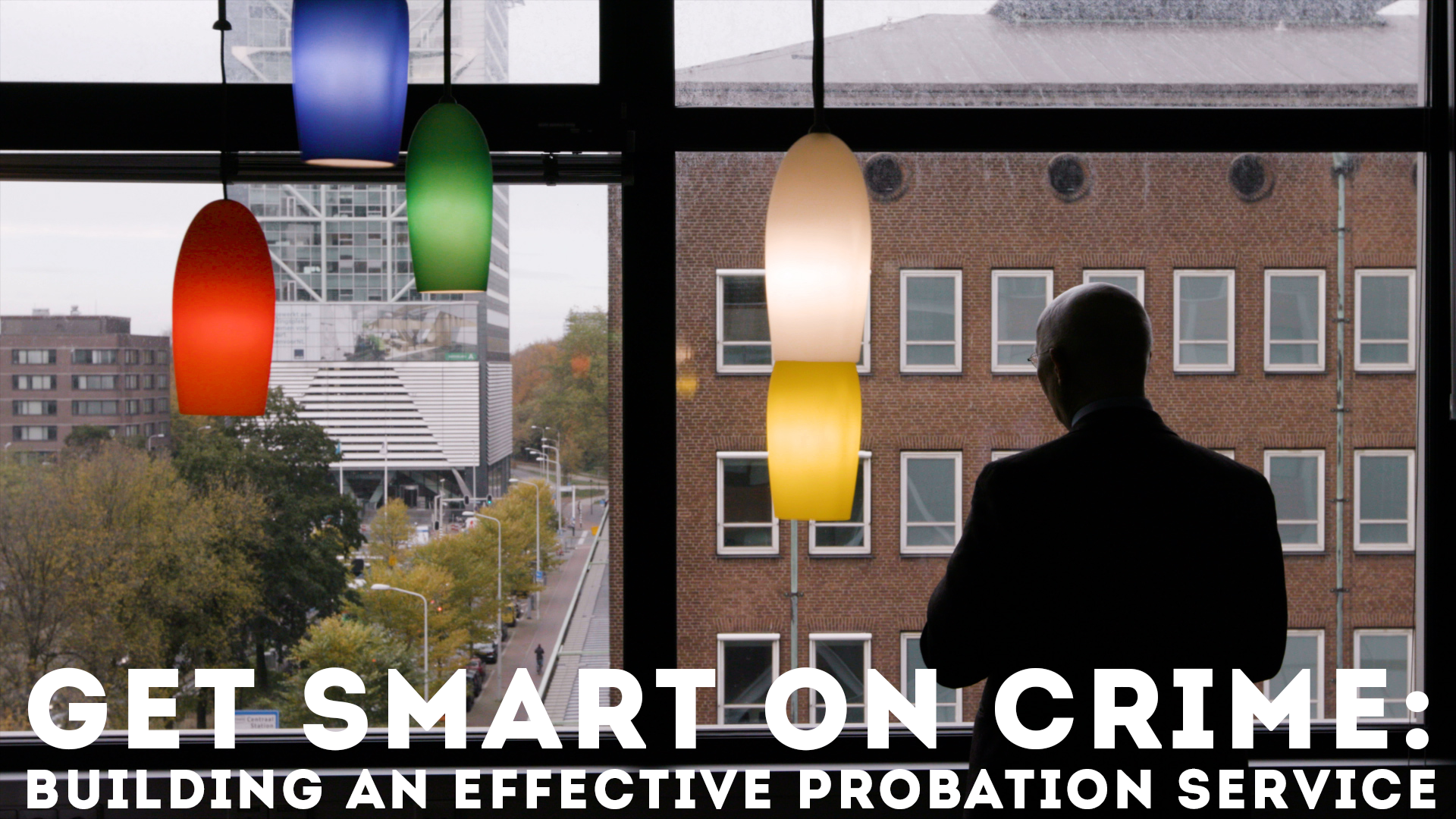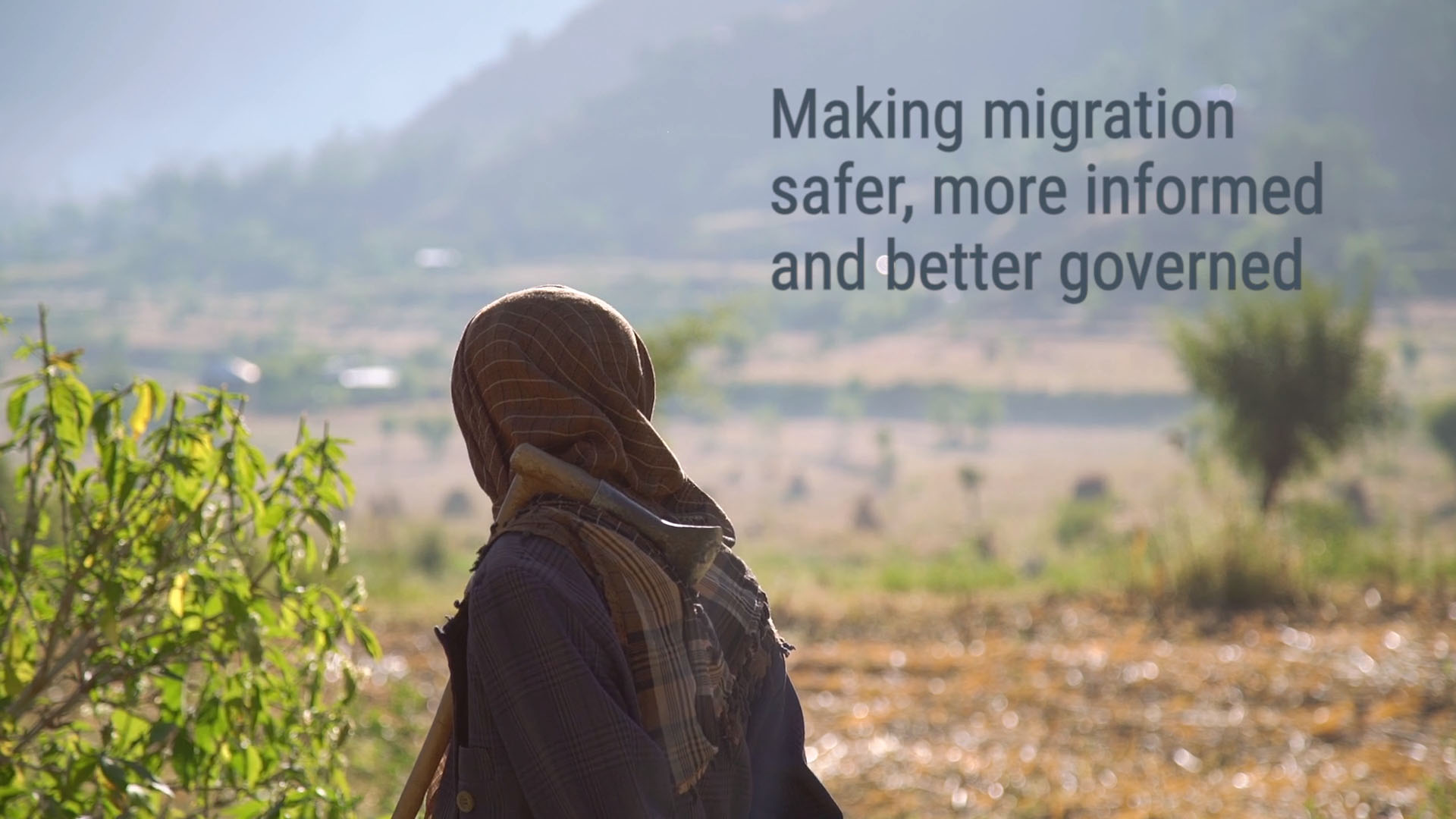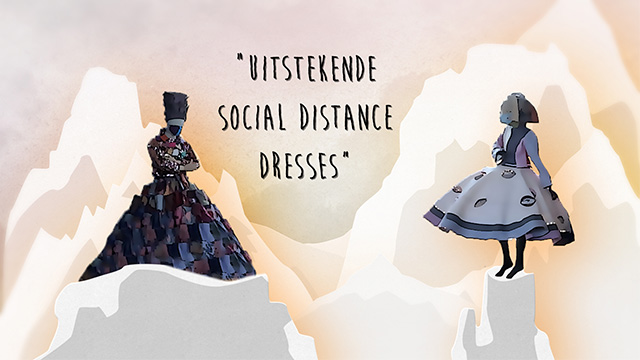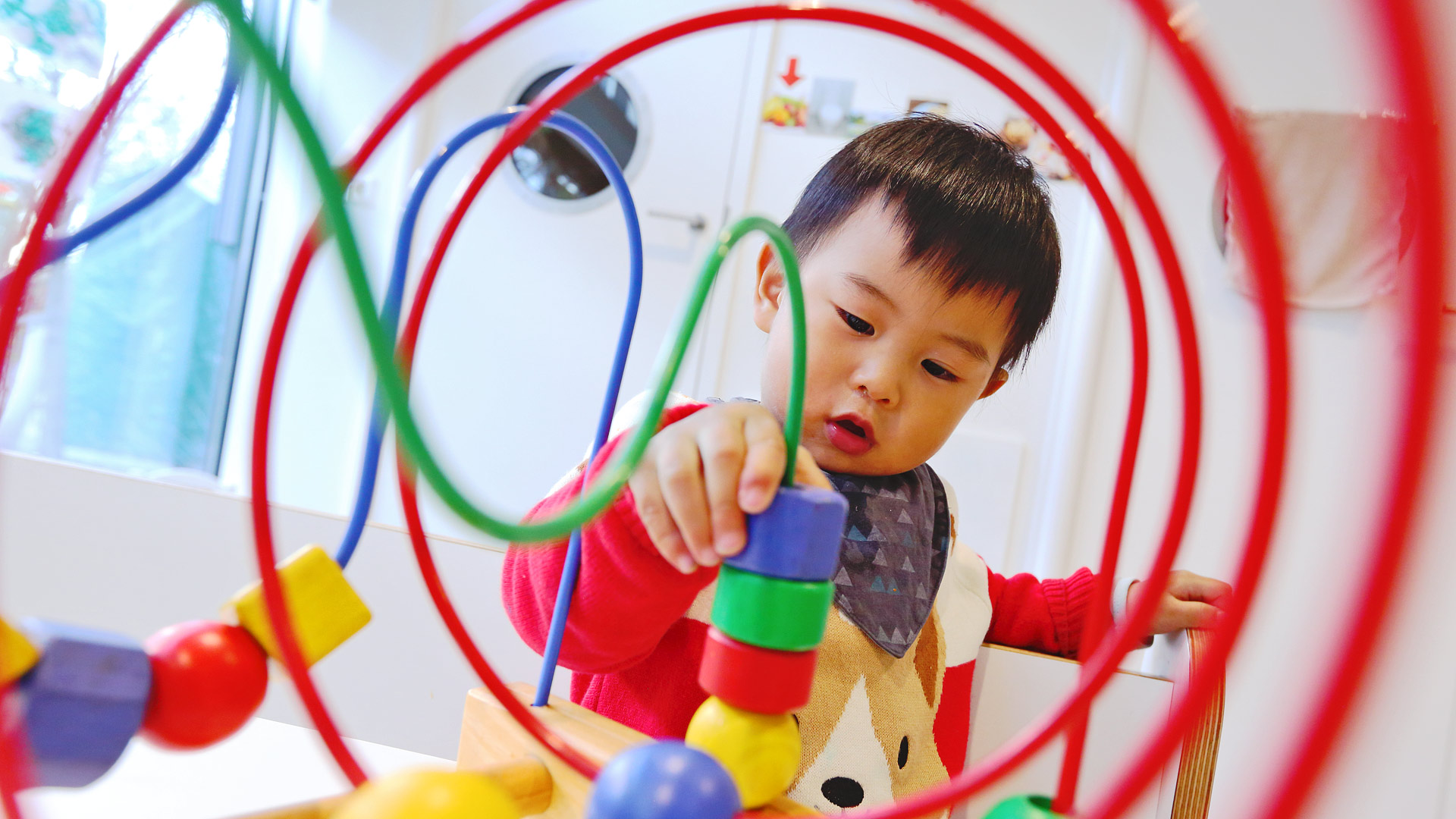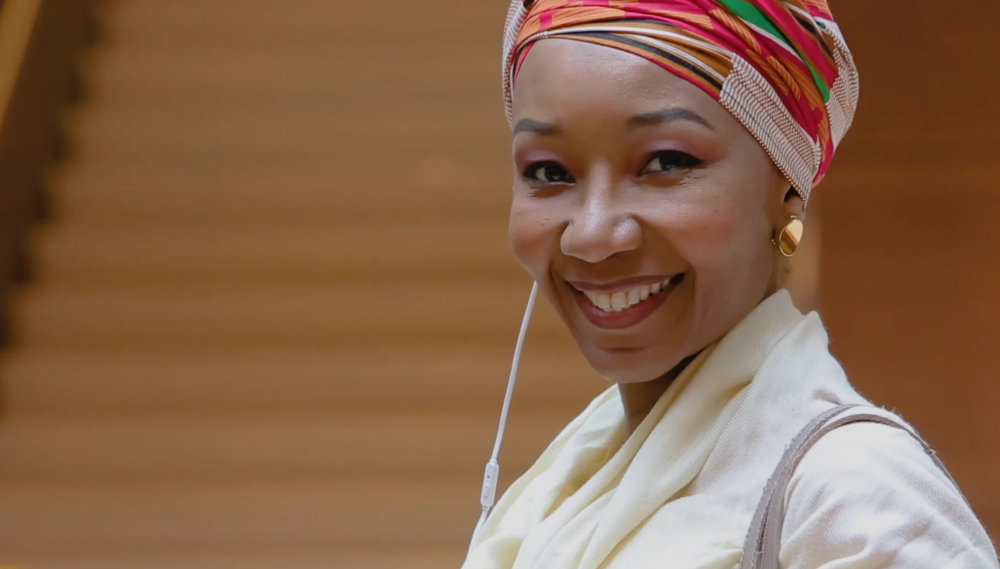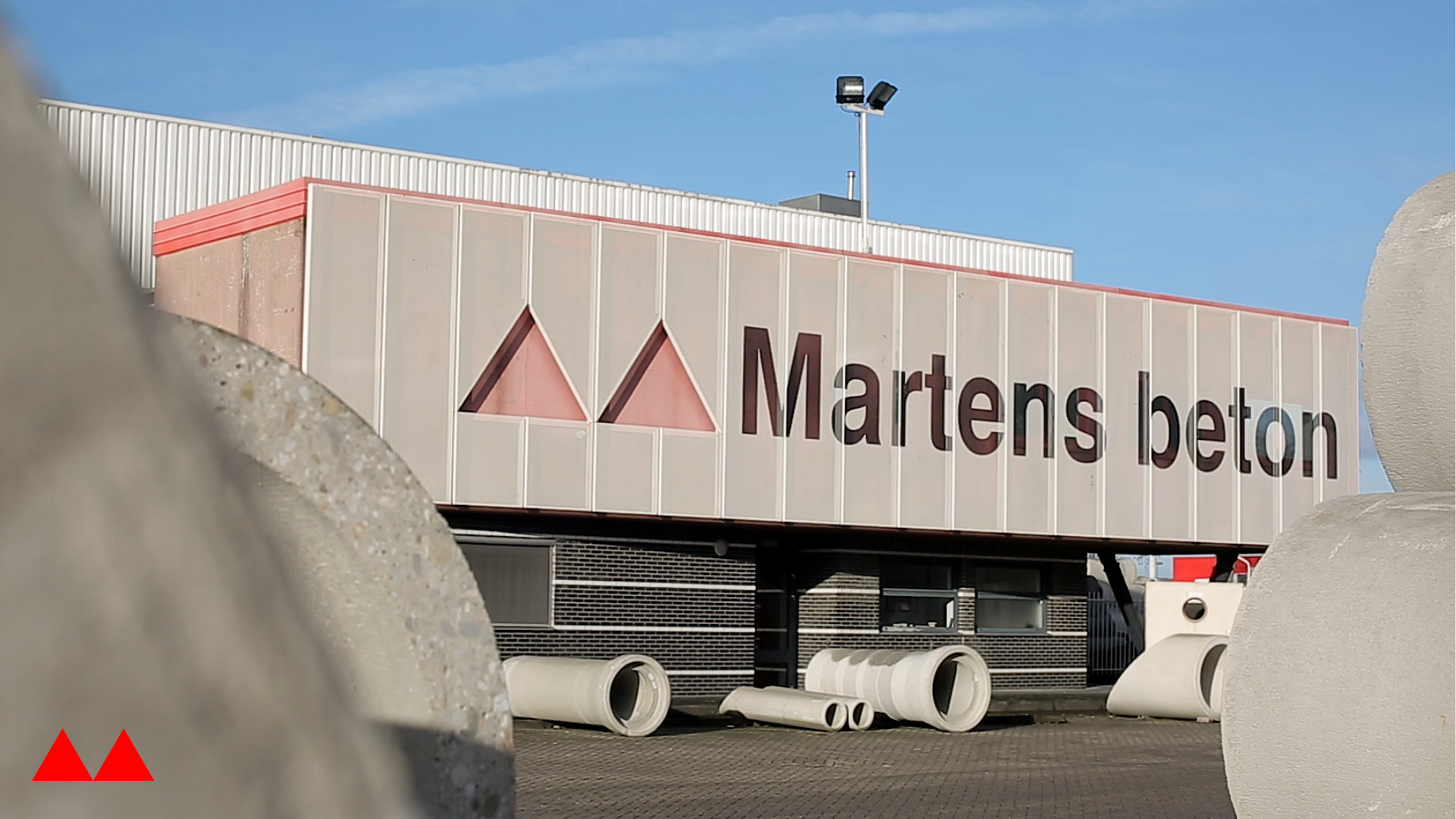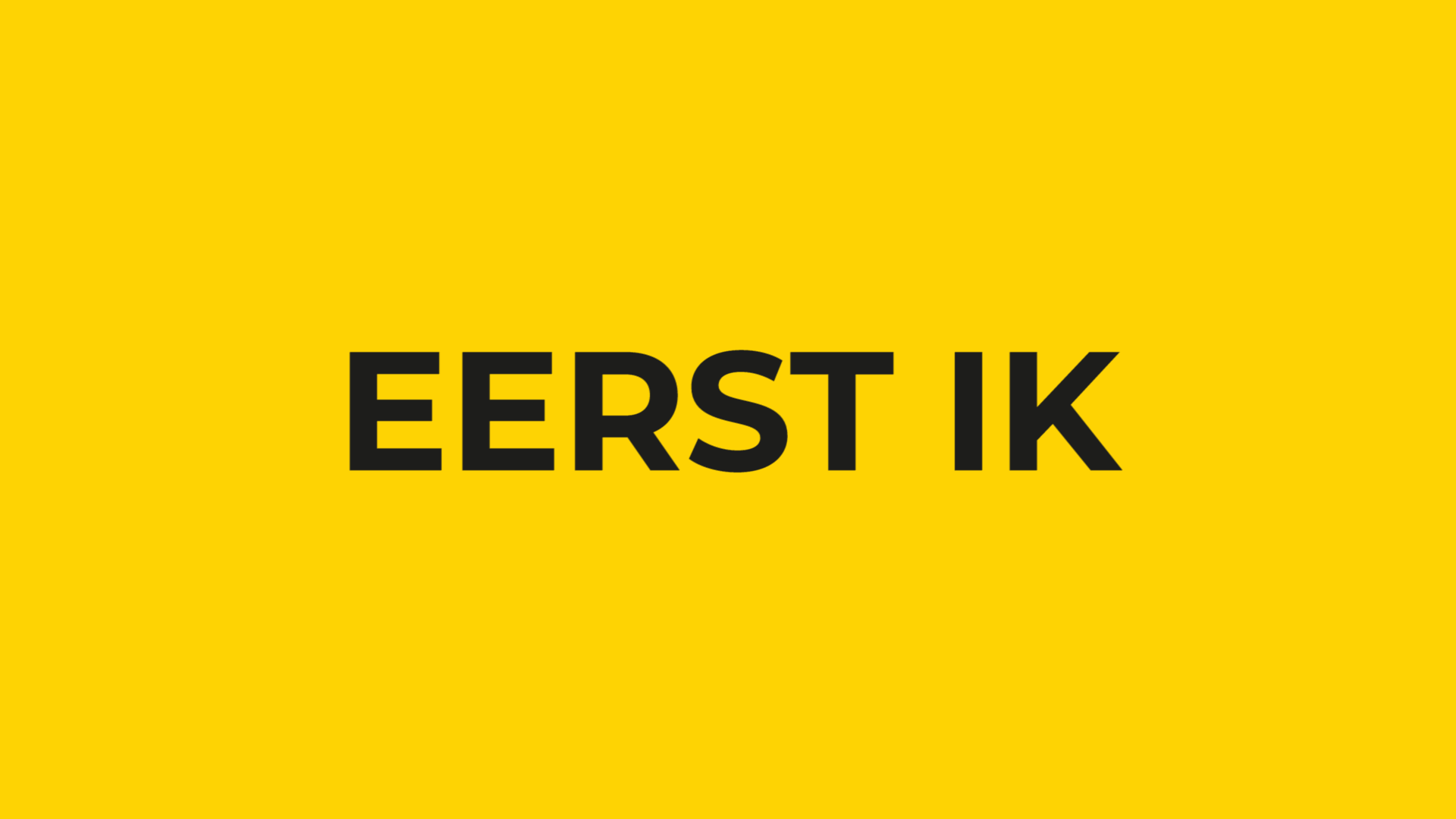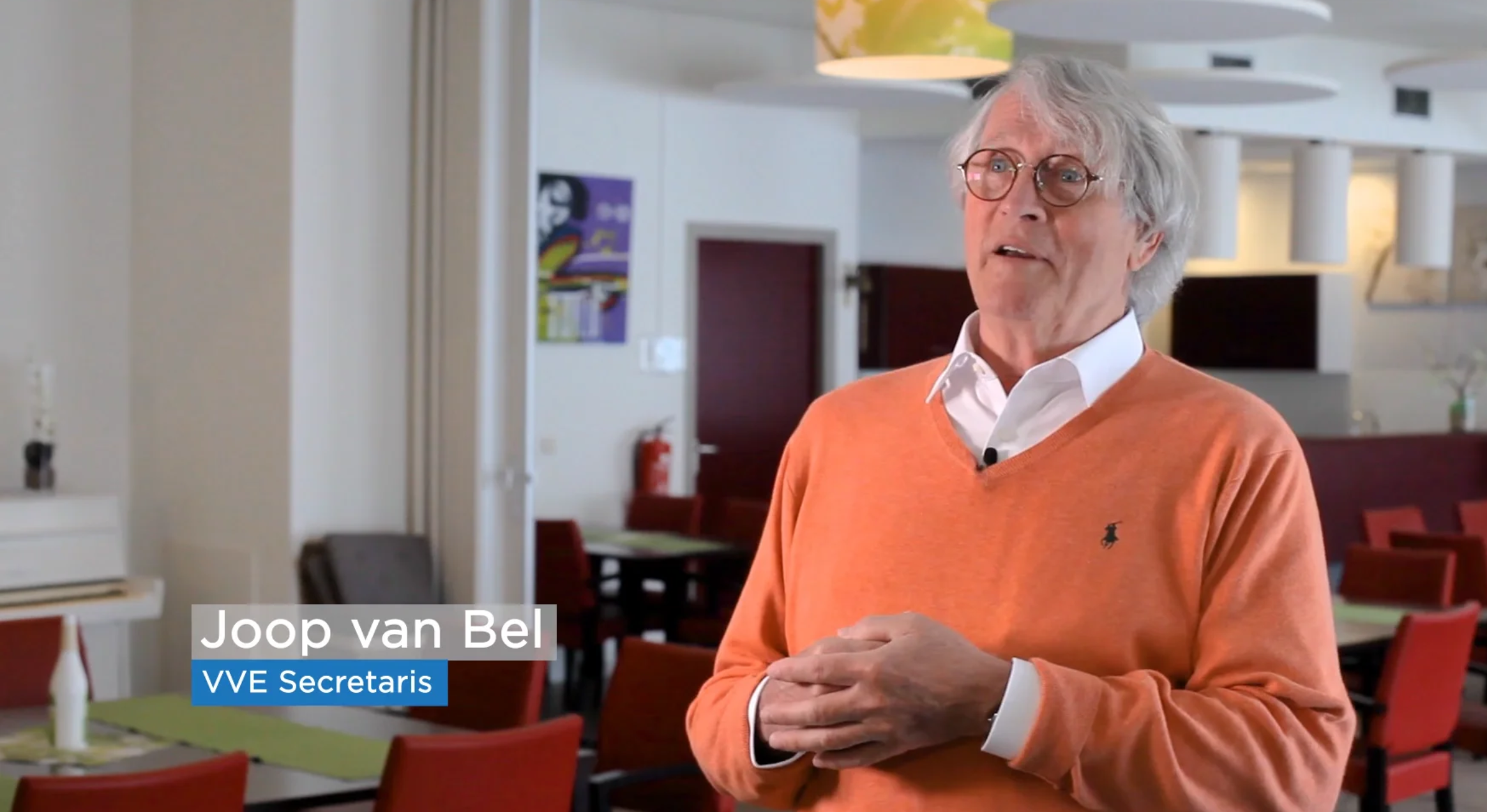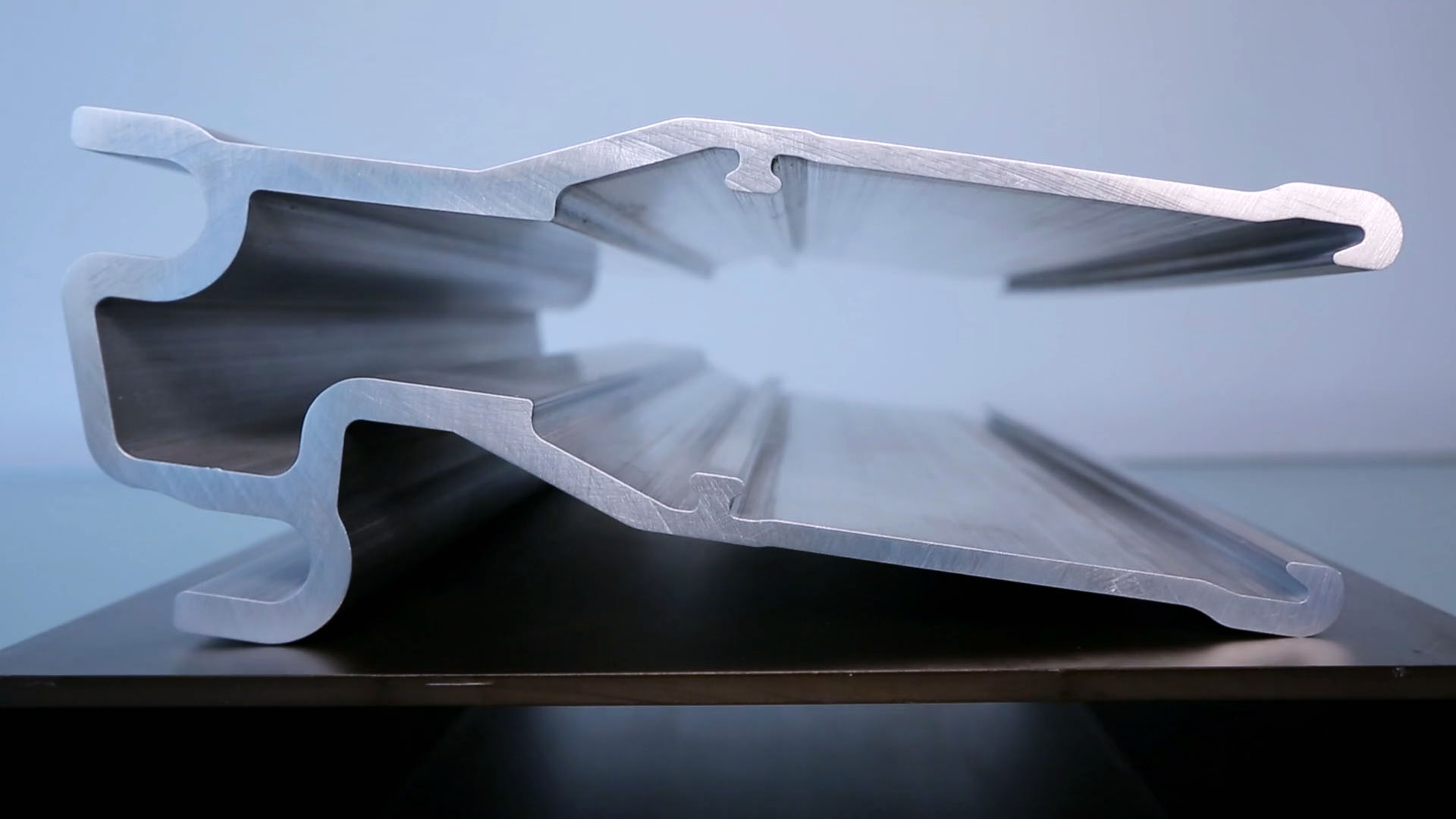 VIDEO PRODUCTION
Video is a powerful marketing strategy for brands. More than any other medium, video has the potential to establish an emotional connection with the viewer. tasfilms specializes in producing videos that inspire and motivate your target audience to engage with your business.
Video production
tasfilms helps companies and organisations achieve their marketing and communication objectives through video. We produce corporate videos, promotional videos, event videos, product videos, video testimonials and tutorial videos. Based in The Hague, the Netherlands, tasfilms produces videos in Dutch, English, or any other language for international companies and organisations.
Video consultancy
Have a fantastic idea for a video and an enthusiastic team that's eager to make it in-house? tasfilms offers video consulting services to help you achieve the desired result. Together we can produce a video that translates your message to video in a professional, creative and effective way.