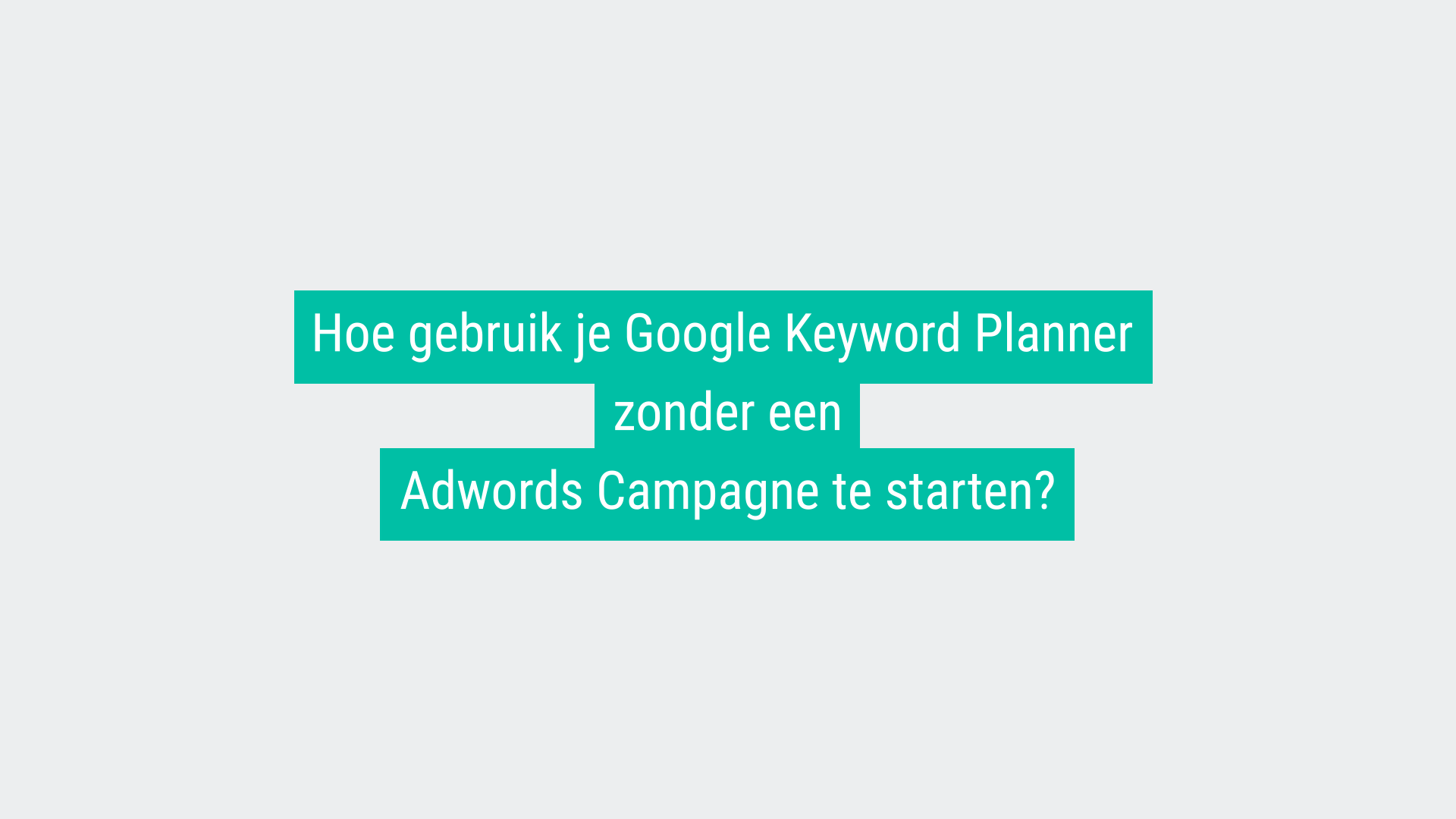 Tutorial: Use Google keyword planner without AdWords account
Looking for a video production company to produce a compelling and creative animated video? Check out examples of our work and contact us!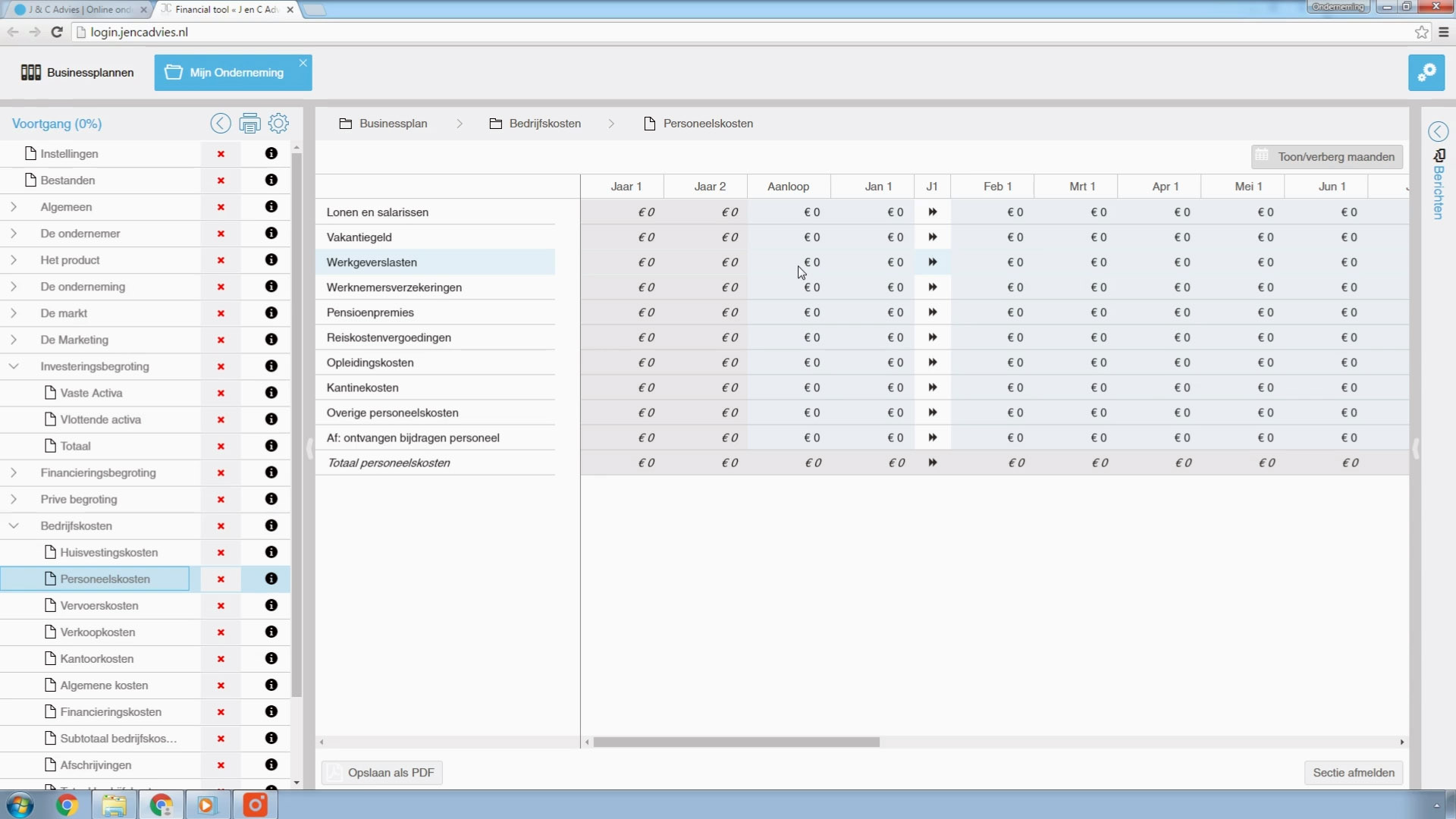 I made this video tutorial for a client who helps aspiring entrepreneurs start their own business. The client has developed an advanced online e-learning tool to help their clients write their business plan. I produced 21 video tutorials that have been integrated into this tool. This specific video covers how to draft a business investment plan.